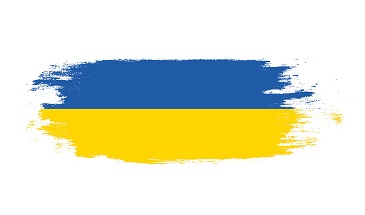 Welcome to Ireland from Ukraine
If you have recently arrived from Ukraine we want to make opening a bank account as straight forward as possible.
For information on how to open an account with us 
click here
.

Important card information
Payment regulation may impact some card purchases from 8th March 2022.
Green Living
The energy we consume in our homes, how we live and how we do business all leave a footprint. Find out how you can make a difference to climate change in your life, your home or your business.
Help and support
Need some help?
We'll try to answer your questions and get you the
information you need.

Looking for more than personal banking?
AIB has expertise in these areas too.