Here's what you need to know
Borrow between €3,000 and €30,000, when you apply through the AIB App.

For joint applications or to borrow between €30,000 and €60,000, run the numbers through our calculator and ask for a call back.

You will need to spend 50% or more of the money on a green initiative (see the list below).

This loan is offered with a lower rate of 6.40% APR (Annual Percentage Rate).

Loan terms up to 10 years, depending on the amount and purpose of your loan.

Set your own repayment schedule: weekly, fortnightly or monthly.

There are no penalties if you ever decide to make an extra repayment or repay your loan earlier than planned.
It may take longer than three hours to get a decision on a green personal loan, bearing in mind the documents you need to provide to confirm 50% or more will be spent on going green.
What sort of thing can you borrow for?
Wall, attic and floor insulation


Window and door upgrades or replacements

Ventilation systems

Renewable energy systems, including heat pumps and solar panels

Sustainable water systems

Boiler upgrades and pipe insulation

Installation of energy efficient heating controls

Battery electric or plug-in hybrid electric vehicles and home charger units
A lower rate for going green
You will be asked to include evidence of your purchase, which should be at least 50% green, by providing a quote or invoice within your application.
Our interest rates are some of the most competitive and consistent on the market and this is our lowest personal loan rate at 6.25% and 6.40% APR (Annual Percentage Rate). Our rates are variable. If your rate changes, your repayment amounts stay the same. So, if the rate rises during the loan term, you will have to make extra payments at the end of the term, and if the rate falls, you might pay off your loan sooner.
The green personal loan is not available to top up existing loans, car hire purchases or finance agreements.
A representative example for you:
A typical €10,000 five-year green personal loan with a variable interest rate of 6.25% and 6.40% APR (Annual Percentage Rate), where the interest rate and APR does not vary during the term, has 60 monthly instalments of €194.41 and the total cost of credit (the total amount repayable less the amount of the loan) is €1,664.60.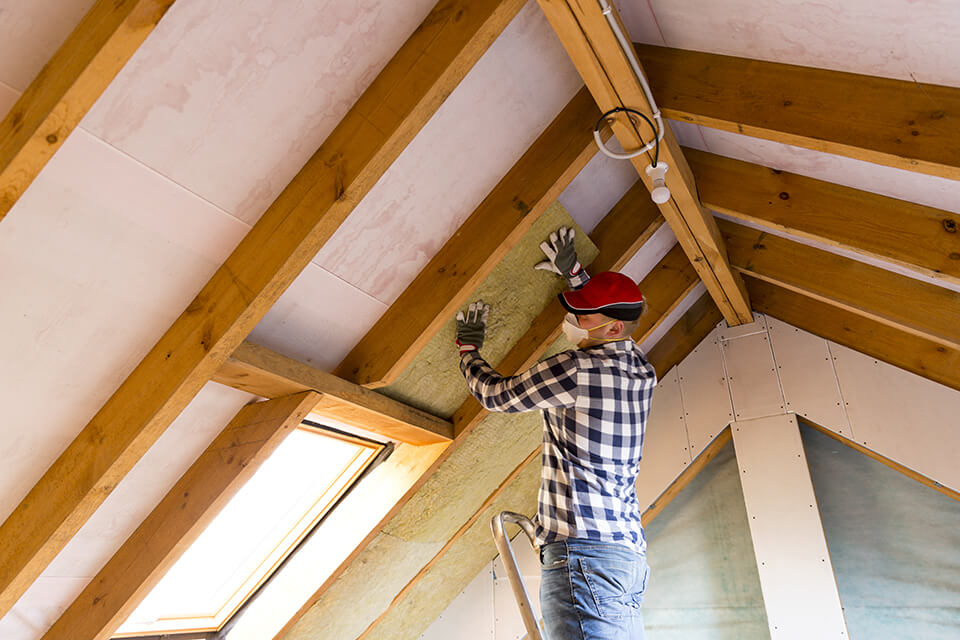 Common questions
How much can I borrow?

Borrow between €3,000 and €60,000, as long as you intend to spend 50% or more of the loan amount on something green.

What can I provide as evidence of my purchase?

You need to include a quote or invoice of your green item with your application.

Can I buy a second-hand electric vehicle?

You can buy a second-hand electric vehicle with proof from a dealership.

How soon will I receive the money?

Once we approve your loan and you request your money, we'll send the money straight to your Current Account.

How can I pay for home improvements?

Planning home improvements but not sure what finance options are available? Calculate and compare your finance options and discover how we can support you.
How to apply
Already an AIB customer
Apply through the AIB App for a green personal loan from €3,000 to €30,000.
Applications take just a few minutes to complete.
For larger loans or joint applications, you can apply for a green personal loan by phone.
Not yet an AIB customer
You'll need to apply by phone (0818 724 725). Use the calculator to see how much you could borrow.