Expertise in Food and Agriculture
When it comes to the competitive markets of food and agriculture, our team knows what they are talking about. Whether your business is focussed on dairy, meat processing, consumer foods or a leading global PLC, we're ready to help.
We have been there for our customers in the agri-food sector for many decades and have helped our customers develop new markets and products to achieve their growth ambitions.
As a team focussed exclusively on the food & agri sector, we understand the dynamics of the industry. This has made it possible for us to help our customers prosper during the inevitable market cycles and to build long term relationships.
We understand the financing needs of companies operating in this industry and we use our experience to provide tailored financial solutions.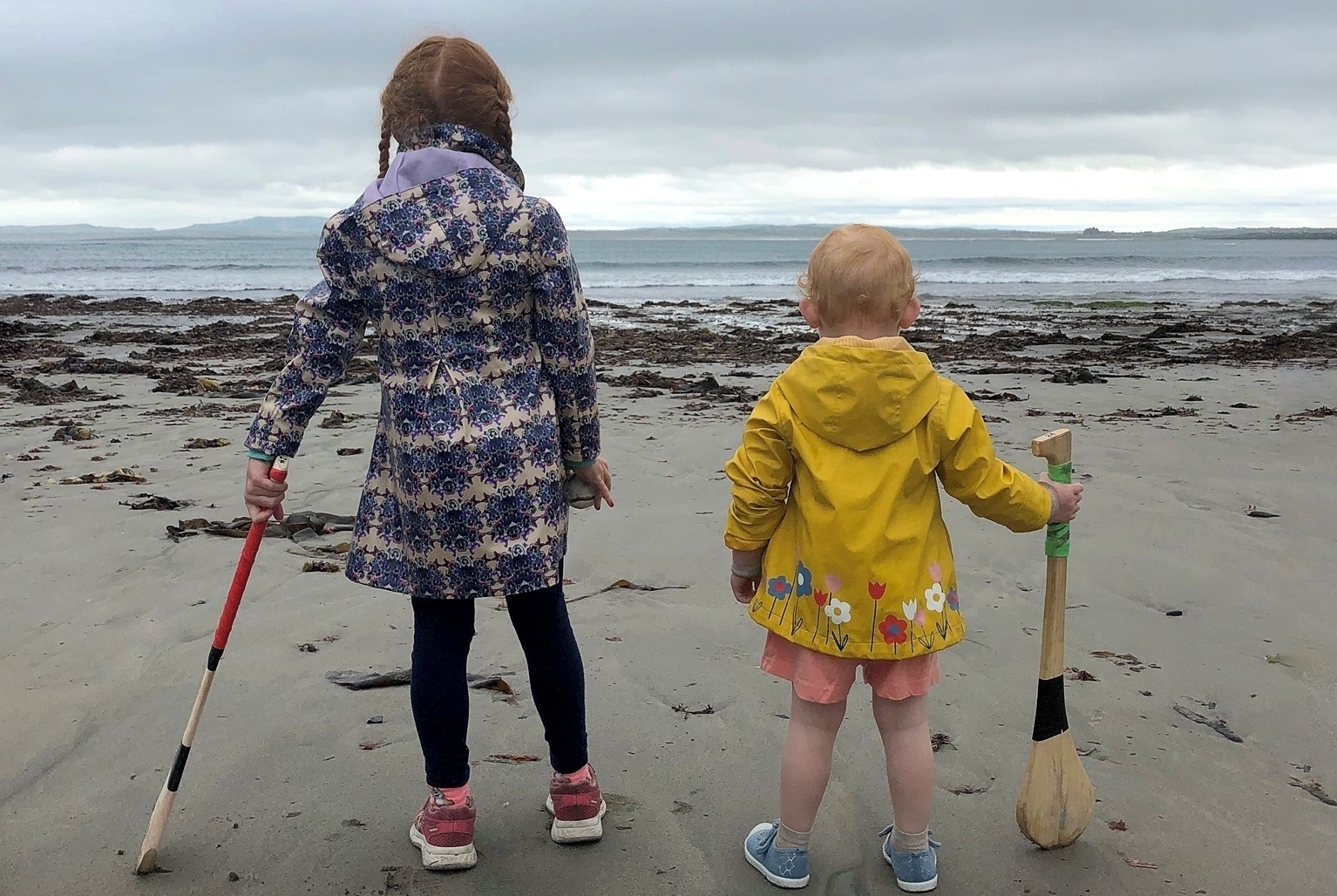 Detailed Sustainability Report 2020
Over the last few years, AIB has been working to build a more sustainable business and it is at the heart of the Group's strategy. The Food & Agri team in Corporate Banking is committed to supporting customers on their own journeys to building more sustainable businesses. Talk to us about how we can partner with you and together achieve our ambitions in this area.
Some of the customers we've partnered with