Expertise in Healthcare
Demand for health services continues to grow, a trend that will continue in the coming years. With decades of experience and a proven track record, we're ready to work with you to invest in healthcare.
Work with a bank who will add value to your business through our award winning healthcare team. A team who is exclusively focused on the healthcare industry.
Talk to us about your funding needs, whether you're looking to:
Add new capacity
Upgrade equipment
Undergo a large capital expenditure project
Invest to meet regulations
Grow by acquisition

You can also let us know about anything else that's in your plans. We pride ourselves on our solution-based approach, and work hard to back our customers to achieve their ambitions.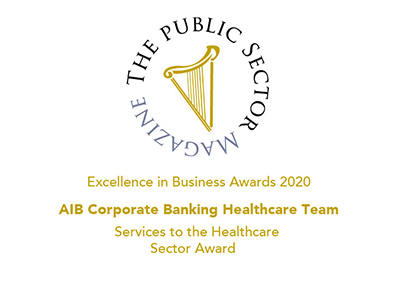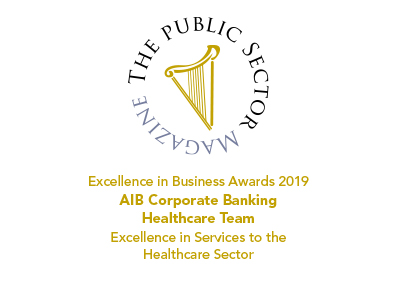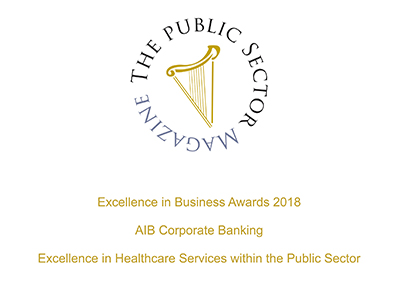 Community Care
AIB Corporate Banking Healthcare Team were delighted to donate funds from our ESG initiative to support Cliffrun Health's remote patient monitoring platform for assessment, treatment and convalescence. The technology supports the timely discharge of patients from acute hospitals, ongoing monitoring of patients and residents in a setting either within or away from the acute system. This has particular relevance in a Covid-19 environment while also facilitating independent living at home and within the community. 
Some of the customers we've partnered with