Green Living
The energy we consume in our homes, how we live and how we do business all leave a footprint. Find out how you can make a difference to climate change in your life, your home or your business.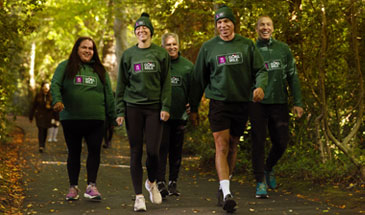 The GOAL Mile,
proudly supported by AIB
Building sustainable communities is one of our key priorities. Let's Step Up Together with family, friends and our wider community for the GOAL Mile this Christmas.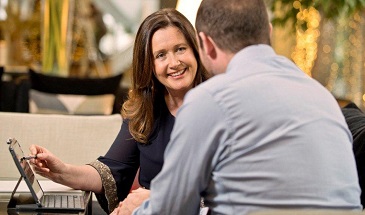 Mortgage Interest Rate Changes
AIB Fixed Rate Mortgage Change - We are increasing our fixed rates for mortgages. Find out more
European Central Bank Rate Change – The ECB has changed its interest rate. If you have a tracker mortgage. Find out more 
If you want to choose a different interest rate, amend your mortgage account details, or avail of our flexible payment options. Find out more
Help and support
Need some help?
We'll try to answer your questions and get you the
information you need.

Looking for more than personal banking?
AIB has expertise in these areas too.