With our mortgage calculator it's easy to find out how much you could borrow. Answer a few simple questions and in less than one minute we'll calculate what your mortgage repayments might be.

You'll need:
What you earn
The big things you spend on
Then we'll give you an Approval in Principle figure of how much we could lend you and how much your monthly mortgage repayments might be.
Of course, this isn't a loan yet, but you can go house hunting confident of what you could afford.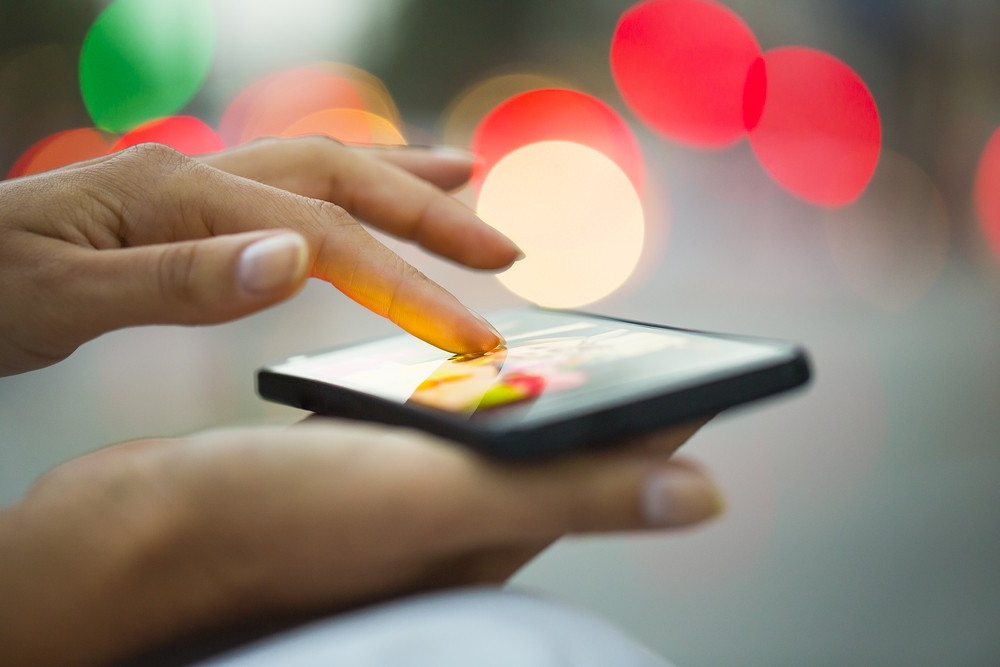 How much could I borrow?
Use your income and expenses to estimate how much you may be able to borrow for a home loan.
How much do I need for deposit?
Add up all you need to save for your new home including additional costs.
Calculate