Benefits of applying for a Higher Value mortgage with AIB
 Lower Fixed rate available for those borrowing €250,000 or more
 Get expert advice over the phone or in branch
 Apply and manage your application online
 Rates available to new and existing customers
 We won't charge transaction and maintenance fees on your personal current account if you set up a direct debit and use it to pay for your mortgage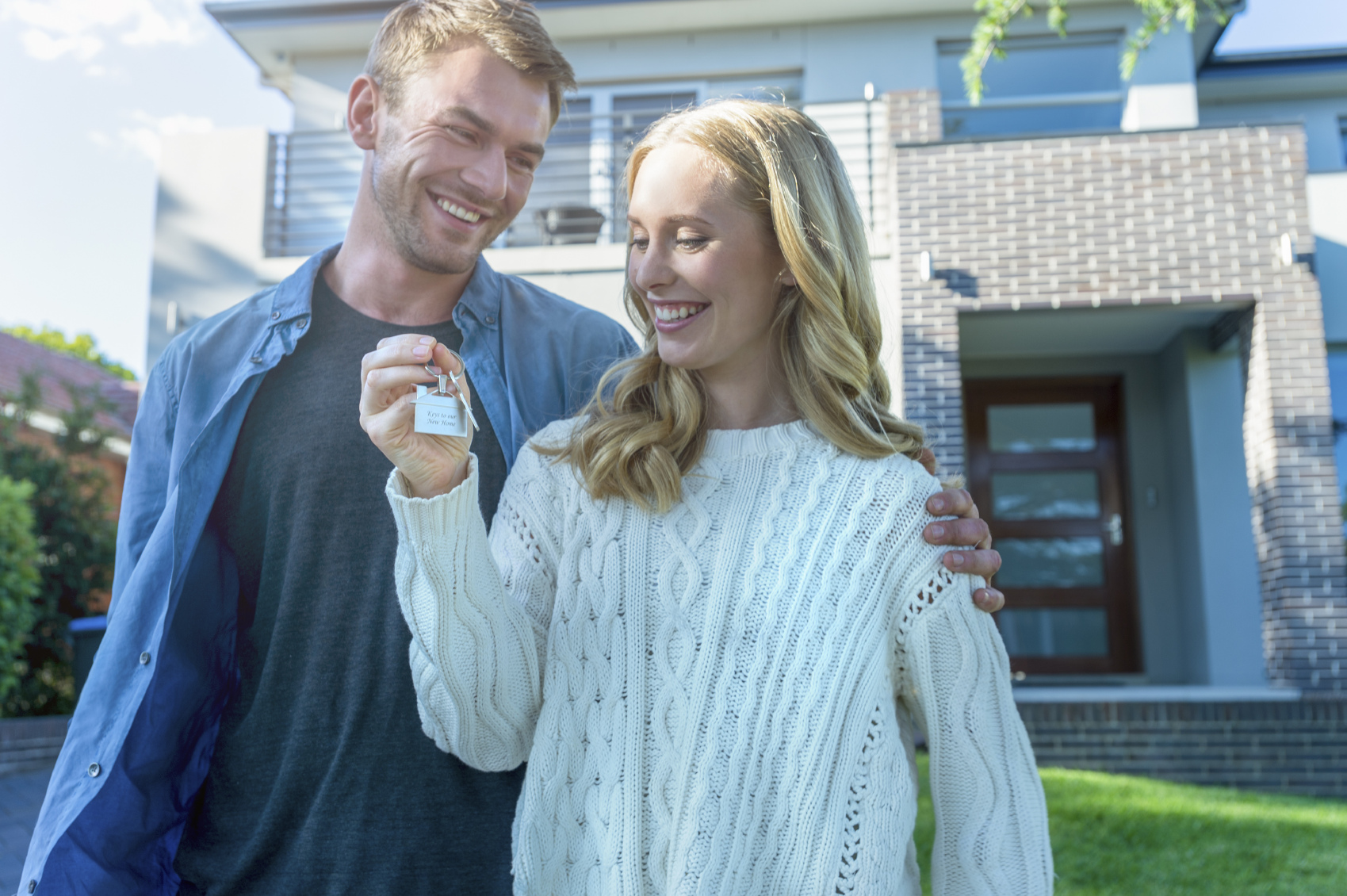 Our Higher Value 4 Year Fixed Rate is available to you if:

 You are borrowing at least €250,000 to buy or build the home you will live in
You are switching your mortgage to AIB and are borrowing at least €250,000
You already have a mortgage with us and the balance is €250,000 or more and at least 4 years remain on your loan
Whether you're all set to go or you need some help, pop into a branch, make an appointment or chat to a Mortgage Advisor on the phone or online. We're here to help.
Please note:
The High
er Value 4 year fixed LTV interest rate is available to new AIB PDH mortgage customers, including Switchers, borrowing at least €250,000 over a term of 4 years or more. Switchers getting the Higher Value rate can also benefit from the €2,000
Switcher cash offer
.
Existing AIB PDH customers can get the rate if the remaining balance on the mortgage is at least €250,000 and a term of 4 years or more remains on the mortgage loan when actioning your request. Those who have more than one mortgage loan on the same property can avail of the rate if the combined balance of their loans is at least €250,000. 
The rate can only be applied to account(s) with a term of 4 years or more remaining. If your mortgage meets the qualifying criteria and you wish to avail of this rate you must complete the Mortgage Amendment form see
here
.
Existing AIB PDH customers topping up their mortgage can combine the amount of the new borrowings with the balance of their existing mortgage loan to meet the €250,000 threshold. Once the total loan balances of your combined mortgage loans meet the €250,000 threshold on the date of issuing the most recent top-up letter of offer, the Higher Value Rate will be applied to the Top Up Mortgage Loan.
Book an appointment
Your local mortgage advisor can help you with your application.

Book an appointment



Already have a mortgage with us?
Fill out your details and complete section two of the Mortgage Amendment form, sign it and send it back to AIB.

There are some terms and conditions you need to be aware of, such as, if you repay even part of your loan while on a fixed rate, or you break out of your fixed-rate early, you may have to pay a breakage cost. We set these out on the form.
Our customer support team can help.
 


Applying for a mortgage with us?
Our mortgage adviser will confirm you're eligible for the higher value rate and if so, will make sure it's part of your contract with us if you choose this rate.
If applying online simply choose this rate as an option.
 

Manage your application with My Mortgage
Once you have applied for a mortgage, we'll make all the next steps as easy as we can for you. We'll provide you will access to My Mortgage which lets you control the rest of your application on your mobile, tablet or desktop, in your own time.

Through My Mortgage you can see the documents required to support and progress the application. It also provides the ability to upload documents, to review and download your Approval in Principle plus other documents and has a message function to contact one of our Mortgage Advisors whenever you need any help.
A typical €100,000, 20 year mortgage for an Owner Occupier Residential Property with a Higher Value Fixed rate of 4.55% and Annual Percentage Rate of Charge (APRC) 4.42%, this includes 48 monthly fixed repayments of €634.68 and 192 variable payments of €617.02. If the interest rate does not vary (based on today's equivalent variable Rate of 4.15%) during the term of the mortgage, the total cost of credit i.e. the total amount repayable less than the amount of the loan would be €49,206.54 (inclusive of €215.00 valuation report fees and security release fee of €60.00). The total amount repayable would be €149,206.54. The effect of a 1% increase in the prevailing variable rate (4.15%) will add €44.64 to the 192 monthly variable repayments. Available to new and existing customers. Breakage fees may apply in the case of existing customers. Lending criteria, terms and conditions apply.
Lending criteria, terms and conditions apply. Over 18s only. Security may be required.

WARNING: If you do not keep up your repayments you may lose your home.
WARNING: You may have to pay charges if you pay off a fixed-rate loan early.
WARNING: The cost of your monthly repayments may increase.
WARNING: If you do not meet the repayments on your loan, your account will go into arrears. This may affect your credit rating, which may limit your ability to access credit, a hire- purchase agreement, a consumer-hire agreement or a BNPL agreement in the future.