Family Business Lifecycle
Grow and Sustain the Family Business
At the heart of every family business is an idea born of opportunity that's nurtured through generations. Taking the Family Business to the next level or making a large investment decision can be a big step in your businesses journey. These opportunities grow better when they are expressed with vison, sustained by experience and fuelled by investment.

Protect the Family Business
If you want to sustain your business beyond a single generation of the family, we can help you make a plan. Putting structures and solutions in place to cover these events can assist in family members remaining financially independent whatever happens in the future and provides peace of mind. With solutions to cover loss of income due to illness or death; we can help you to make the family business and its members financially independent.

Succession and Exit Planning
There's a point at which the business you built becomes your legacy. Most family business owners find themselves so involved in the day-to-day operations they're not thinking of what's next. Planning for succession in your family business can mean it survives beyond a single generation. The earlier you can start planning for that transition, the better. Succession is not an event but a process that can be prepared for. 
Top 5 Tips for Day-to-Day Management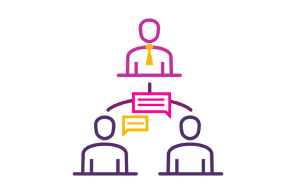 Professional Structures
Formal structures can help you avoid conflict as your business grows and develops. They can foster growth and opportunity as the company develops and responds to markets and trends.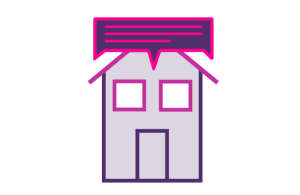 Family Dynamics
Setting up open, straightforward communication and establishing boundaries can create clarity and focus. Communicate with family members in the same way that you would any other employee.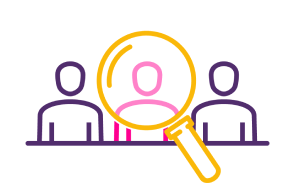 Recruitment 

Choose the right person for the job, regardless of relations, can help everyone to focus on the purpose of your business.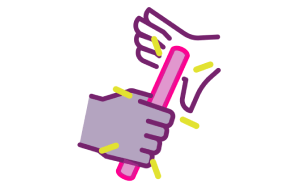 Succession Planning
Planning for a smooth transition to the next generation will help to make sure that the business you've created becomes a legacy. Talk to a tax specialist, solicitor, your bank and accountant.
Important/Regulatory Information
The above content is expressed in broad terms and is limited to general information purposes only. Readers should always seek professional advice to address issues arising in specific contexts and not seek to rely on the above information which does not constitute any form of advice or recommendation by AIB.
Some of the links above bring you to external websites. Your use of an external website is subject to the terms of that site.
Allied Irish Banks, p.l.c. is regulated by the Central Bank of Ireland.