Brave takes that risk. Brave strives to push on when others don't. We see that bravery, and we back it. Our Stories of Brave series takes a look at some of our SME customers who've shown that bravery. They're the cornerstone of our economy, and we're here to support them.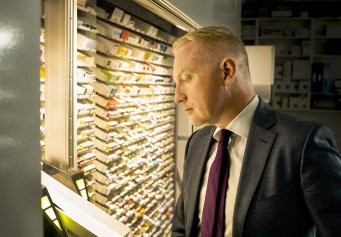 John Keane
Keane CarePlus Pharmacy
As far as sectors impacted by Covid-19 go, the retail sector is one that suffered from the start. With retail outlets closed and then new guidelines in place, there was trepidation among Keane Pharmacy's customer base.
They've had to pivot to ensure their stores were customer friendly and safe, plus they introduced medical deliveries to make sure their customers were looked after. John Keane's story is one that many will be able to relate to. Watch it here.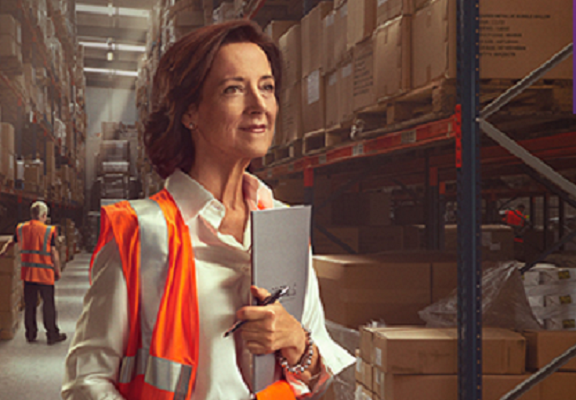 Vicki O'Toole
JJ O'Toole Ltd.
When it comes to being brave in business you won't meet a better definition than Vicki O'Toole, Managing Director of JJ O'Toole Ltd. The company has been around for over 100 years and employs a large workforce in Raheen, Co Limerick, supplying packaging to some of the UK and Ireland's most well-known retailers.
Read how Vicki and JJ O'Toole have had to be resilient, to reinvent and to be innovate numerous times over the years to become Ireland's leading packaging supplier.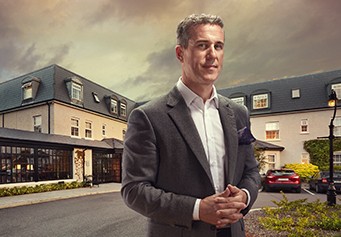 Padraig McGillicuddy
Ballygarry House Hotel
Padraig McGillicuddy inherited Ballygarry House Hotel just outside Tralee at 28 years old he was given a startling ultimatum by his accountant. His options were to leave the keys on the counter and walk away, or stay & fight for it and pay down the debt that accrued from inheritance issues. He chose the latter and became focussed on establishing the hotel as a world class product.
Read how Padraig and his team worked together to develop and transform Ballygarry House Hotel into the successful business it is today.