Stories of Brave
Brave takes that risk. Brave strives to push on when others don't. We see that bravery, and we back it. Our Stories of Brave series takes a look at some of our SME customers who've shown that bravery. They're the cornerstone of our economy, and we're here to support them.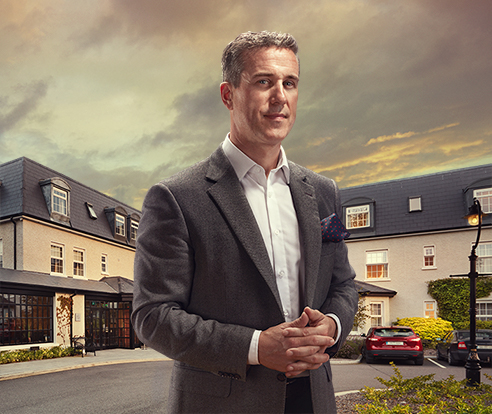 Padraig McGillicuddy – Ballygarry House Hotel
When Padraig McGillicuddy inherited Ballygarry House Hotel just outside Tralee at 28 years old he was given a startling ultimatum by his accountant. His options were to leave the keys on the counter and walk away, or stay & fight for it and pay down the debt that accrued from inheritance issues. He chose the latter and became focussed on establishing the hotel as a world class product.
Read More