Here's what you need to know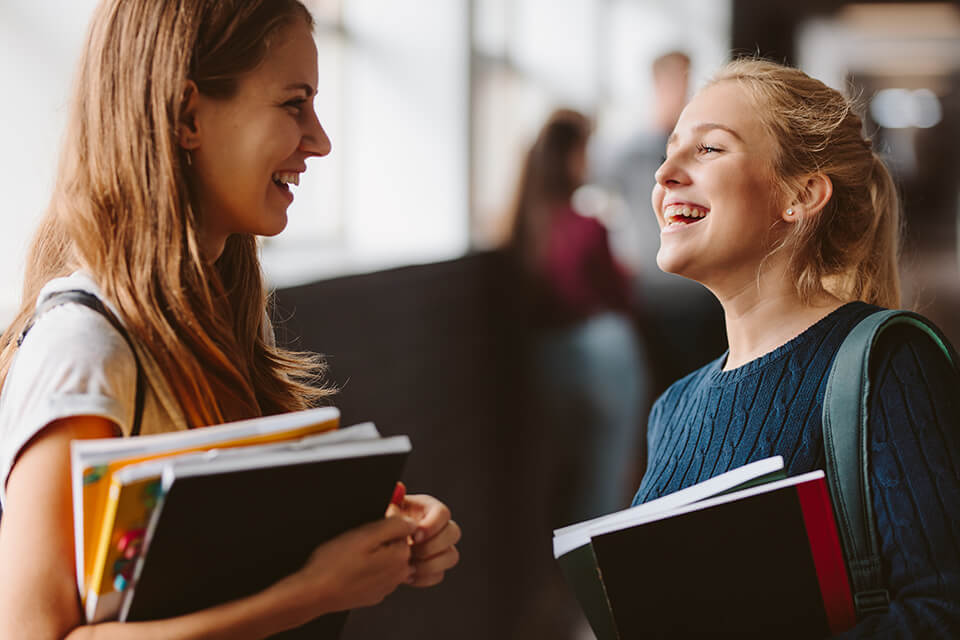 Student loan
Borrow between €600 and €50,000 – when you have a Student Plus account.

Loan terms from one to five years.

Student loans are available at a discounted rate in branch or direct channels 0818 303 203.

Full-time students without or with a small income will need a parent or guardian to guarantee the loan (a 'guarantor').

There are no penalties if you ever decide to make an extra repayment during summer holidays or at times when you're not studying.

Students aged at least 19 can now apply online for a personal loan with loans starting from €1,000. Student rate will apply.
Student Contribution Charge loan
Borrow between €600 and €3,000 for each year of your course (up to four) to cover the cost of your Student Contribution Charge and other fees.

Make interest-only repayments while you study. When you complete your course, you will begin making full repayments. This may appear cheaper in the short term but will be more expensive over the loan term.

Loan terms up to five years after your course ends. Making minimum monthly repayments for the duration of your course (up to four years) will make your loan more expensive in the long run.

There are no penalties if you ever decide to make an extra repayment or repay your loan earlier than planned.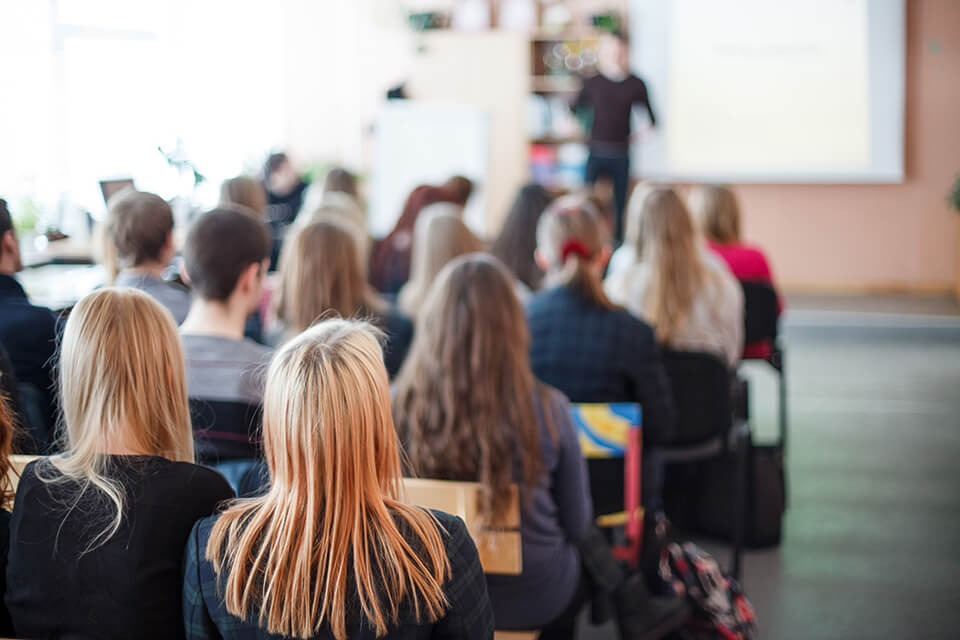 We want you to have all the information you need to borrow confidently. Here are a few points to consider.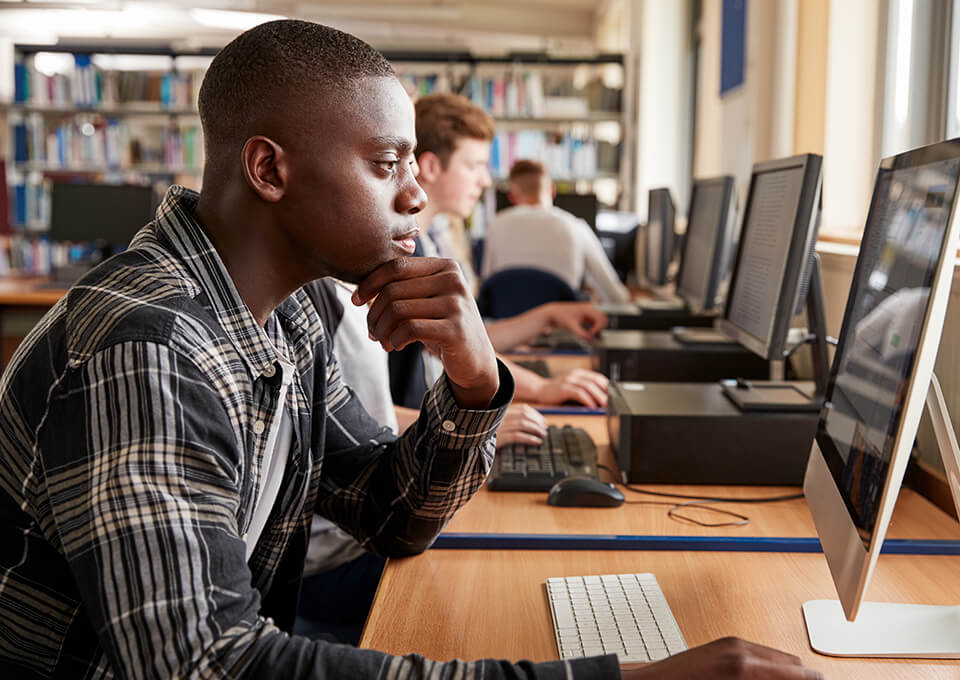 Our student loan interest rates at 8.15% and 8.45% APR (Annual Percentage Rate) are some of the most competitive and consistent on the market, but they are variable. If your rate changes, your repayment amounts stay the same. So, if the rate rises during the loan term, you will have to make extra payments at the end of the term, and if the rate falls, you might pay off your loan sooner.
A representative example for you:
A typical €1,500 one-year loan with a variable interest rate of 8.15% and 8.45% APR (Annual Percentage Rate), where the interest rate and APR does not vary during the term, has 12 monthly instalments of €130.16 and the total cost of credit (the total amount repayable less the amount of the loan) is €61.92.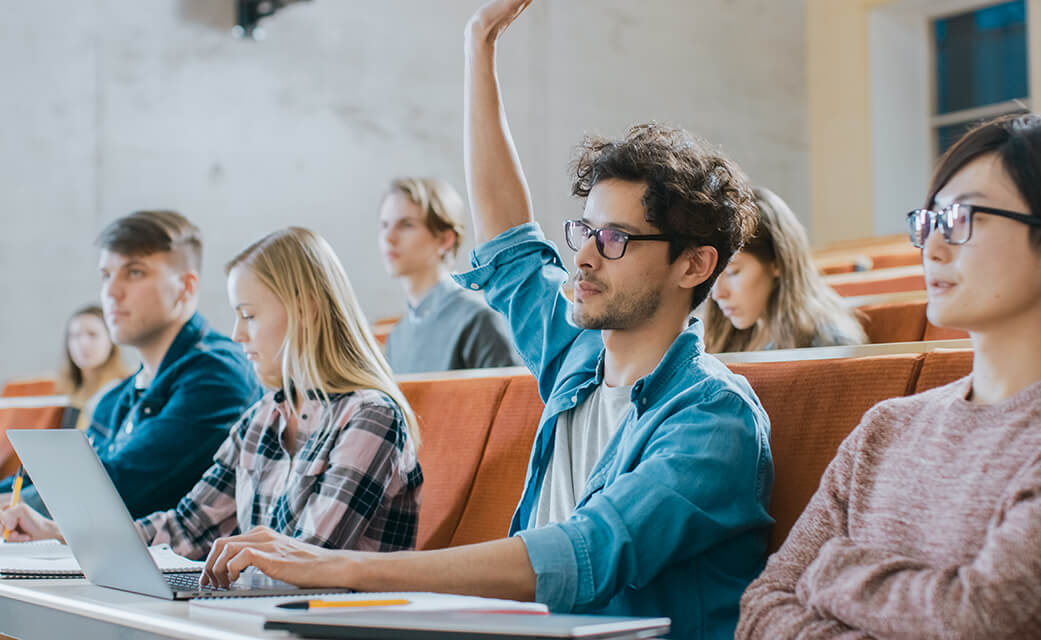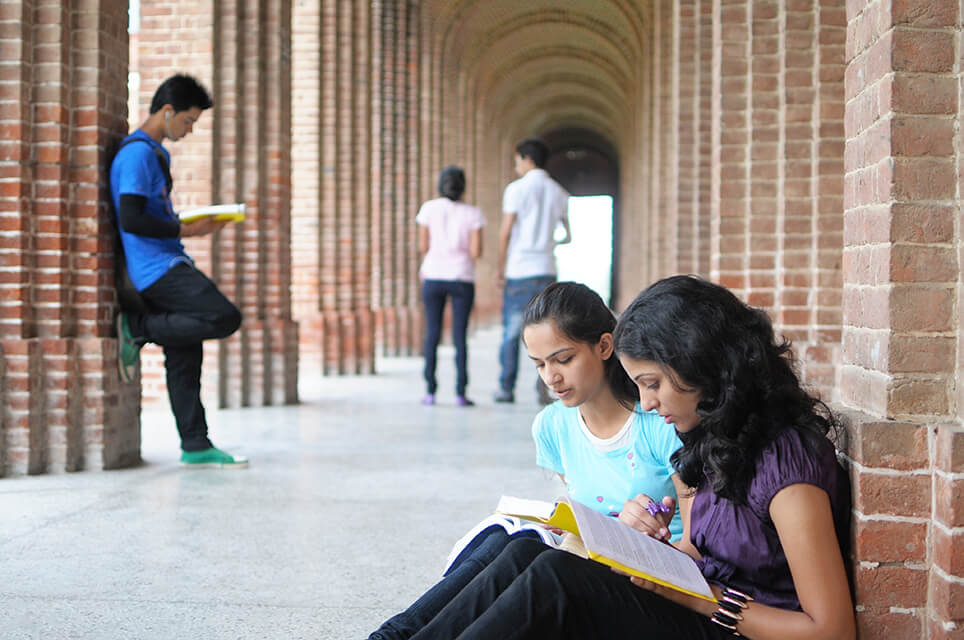 How to apply
For some of our loans, including this one, applications are by phone or in person only. That's because we need a little bit more information in order to approve the loan. For instance, you may need a guarantor. Applications over the phone or in person take a few minutes, and we'll help guide you through the process. Give us a call on 0818 724 725 or use our calculator to see how much you could borrow and ask for a call back.