Removal of AIB First Loan
On the 10th August 2022 we will no longer offer the AIB First Loan. Instead, customers can apply for a personal loan online, through the AIB Mobile app, over the phone or in a branch. Allied Irish Banks, p.l.c. is regulated by the Central Bank of Ireland.

Find out more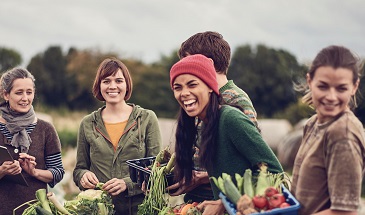 AIB Supporting Communities
We strive to be an accelerator for change toward a more sustainable way of living, which is why we're backing our communities to achieve a more sustainable tomorrow.
Click here
 to learn more about AIB in the community.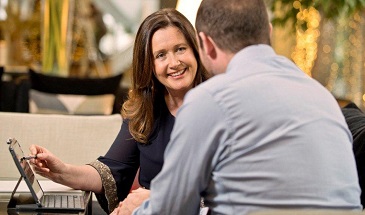 Manage your existing Mortgage
If you want to choose a different interest rate, amend your mortgage account details, avail of our flexible payment options or want to know more about recent ECB changes, 
Click here
 to find out more on managing your existing mortgage account.
Help and support
Need some help?
We'll try to answer your questions and get you the
information you need.

Looking for more than personal banking?
AIB has expertise in these areas too.