Want to join AIB from Ulster Bank or KBC Bank?
If you're ready to make a move, AIB will make your day-to-day banking easier. As a customer, you can look forward to the freedom and flexibility to do whatever you need, whenever you want.
Why become an AIB customer
 Making and managing payments has never been easier with the AIB Mobile app. With it, you can check your balance, pay a contact, view statements, manage your direct debits and much more.
 Whether it's online transactions, login authentication for online or mobile banking, freezing a lost or stolen card, AIB ensures your banking is always secure.
 We offer a range of current accounts designed to meet your daily needs. So wherever you're located, you can bank quickly & securely.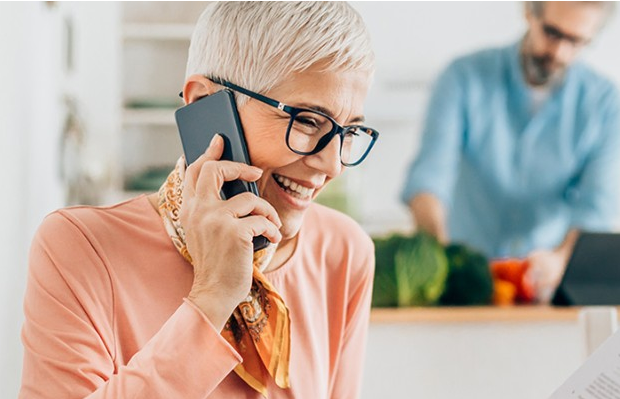 Are you eligible to open an account on the AIB app?
Opening a sole AIB Current Account using the AIB Mobile app is simple if you:
 Are aged between 16 and 65 years old.
 Live in the Republic of Ireland.
 Have a 
valid Passport or other acceptable Photographic ID
Click here to view our step-by-step guide to open a current account.

Once you've opened your account with AIB, here's a step-by-step guide on getting it up and running:
Step 1:
Use your Registration Number and Personal Access Code (PAC) to login to the AIB Mobile app..
Step 2: 
Follow the steps on screen to set up Strong Customer Authentication on the AIB  Mobile app. This is an extra layer of security to confirm that it's you that's using your account.
Step 3: 
Transfer some money into your new account.
Step 4: 
Make sure that anyone who pays you (such as your employer) has your new AIB account details, especially your BIC and IBAN.
Step 5: 
Download all of your previous statements from your old bank and list all of your existing direct debits and standing orders. These could include your mortgage payments, local property tax, insurance premiums, utility bills and any other regular payments.
Step 6:
 For some services on Internet Banking you'll need a Card Reader. You can order a card reader in the 'services and settings' tab on AIB Internet Banking.
Step 7:
Set up new payees and standing orders on your new AIB account on a day when payments aren't being made into and out of your old account. You can do this easily on AIB Internet Banking by using your Card Reader.
Step 8: 
On the same day, change any regular direct debits or debit card payments like gym membership or subscriptions.
Step 9: 
Clear your old account balance and close the old account.
Need more support?
Learn how to open an account and switch to AIB today 
here
.
If you need extra help for any reason,
click here
.
If you need more information about opening a current account, 
click here
 to view our FAQs.